PLAY WITH YOUR DAY AND SPARKLE YOUR NIGHT
I make these beautiful lanterns from my home near Toronto, Canada. The base is hand-blown, hand cut and polished glass which is then wrapped with Maple, White Oak, or Black Walnut. Each design is then cut from the wood which makes my lanterns beautiful by day and spectacular when lit.
Besides being beautiful they are really practical.... The wood exterior can be exchanged with any of the other styles or woods I offer. So you can have the style in this listing and then with just the purchase of a spare cozy you can switch over to a mandala style or a mid-century style or any of the other styles available in my shop.
You can change from light wood to dark wood whenever you wish. The spare cozies are available here and are also available by subscription if you would like a nice seasonal surprise.
Play with your day and sparkle your night 
Dale
The Jojo Lantern - part of the JOJO x Etsy collaboration .....it was the most amazing, growing experience - one I'm hopeful I may have the opportunity to repeat one day.
Find out more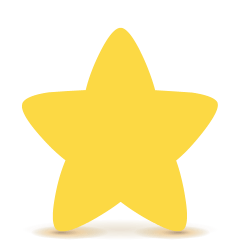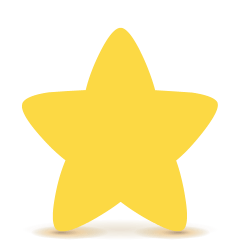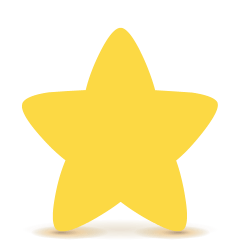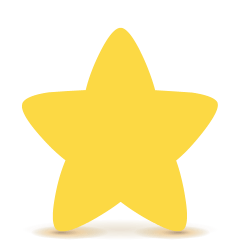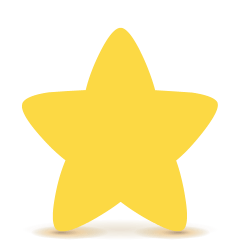 Extremely well packaged. Bought as a gift - recipient loves it!
-Finnegansdreams on Dec 25, 2021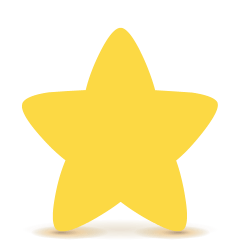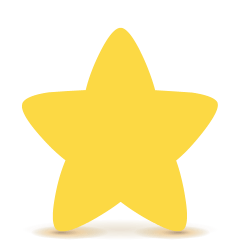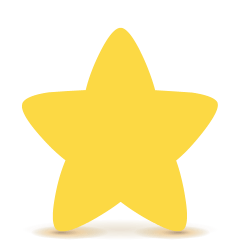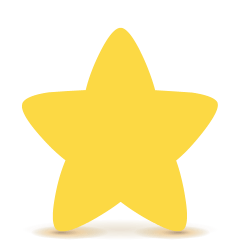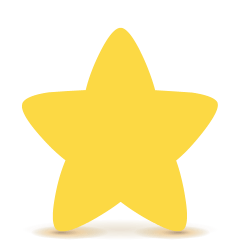 I loved this lanterncozie from the moment I saw it. I knew it would be perfect for my husband who is half Scottish. The thistle is beautiful!
-

Kireda Mar 25, 2021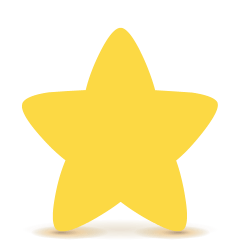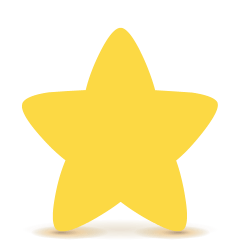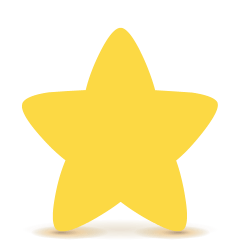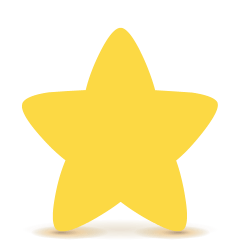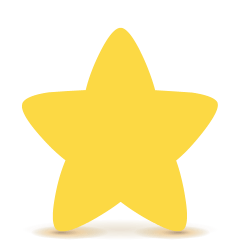 Just stunning! My mom loved it, purchased it for her birthday. Her mother was Scottish and she loved thistle so it was very special. Beautiful craftsmanship
-

Sage Sitton Jul 8, 2021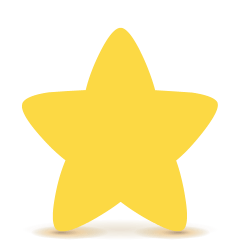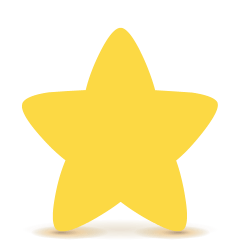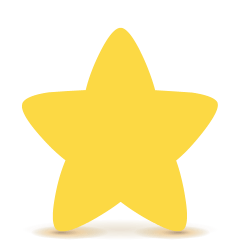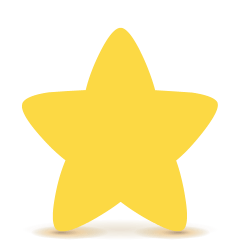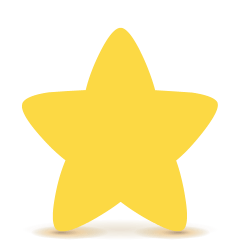 Amazing light, beautiful ambiance I love these lanterns so much that they are now my "go to" gift for family and friends. Once you gift your first lantern cozy, you can add to their collection with different size lanterns or sleeves. So many designs to choose from, and I'm now looking at custom designs. Delivery is an added bonus as I have lanterns shipped to family in the States
-Patricia H on Nov 25, 2021
Get inspired.