The Cardinal Candle Holder
Regular price
Sale price
$49.00 USD
Unit price
per
Sale
Sold out
Embrace the magic and mystery of cardinals with our stunning cardinal candle holder and let their symbolism bring joy, luck, and warmth into your home. Shop now and elevate your home decor with this lantern featuring the mystical allure of these beautiful birds!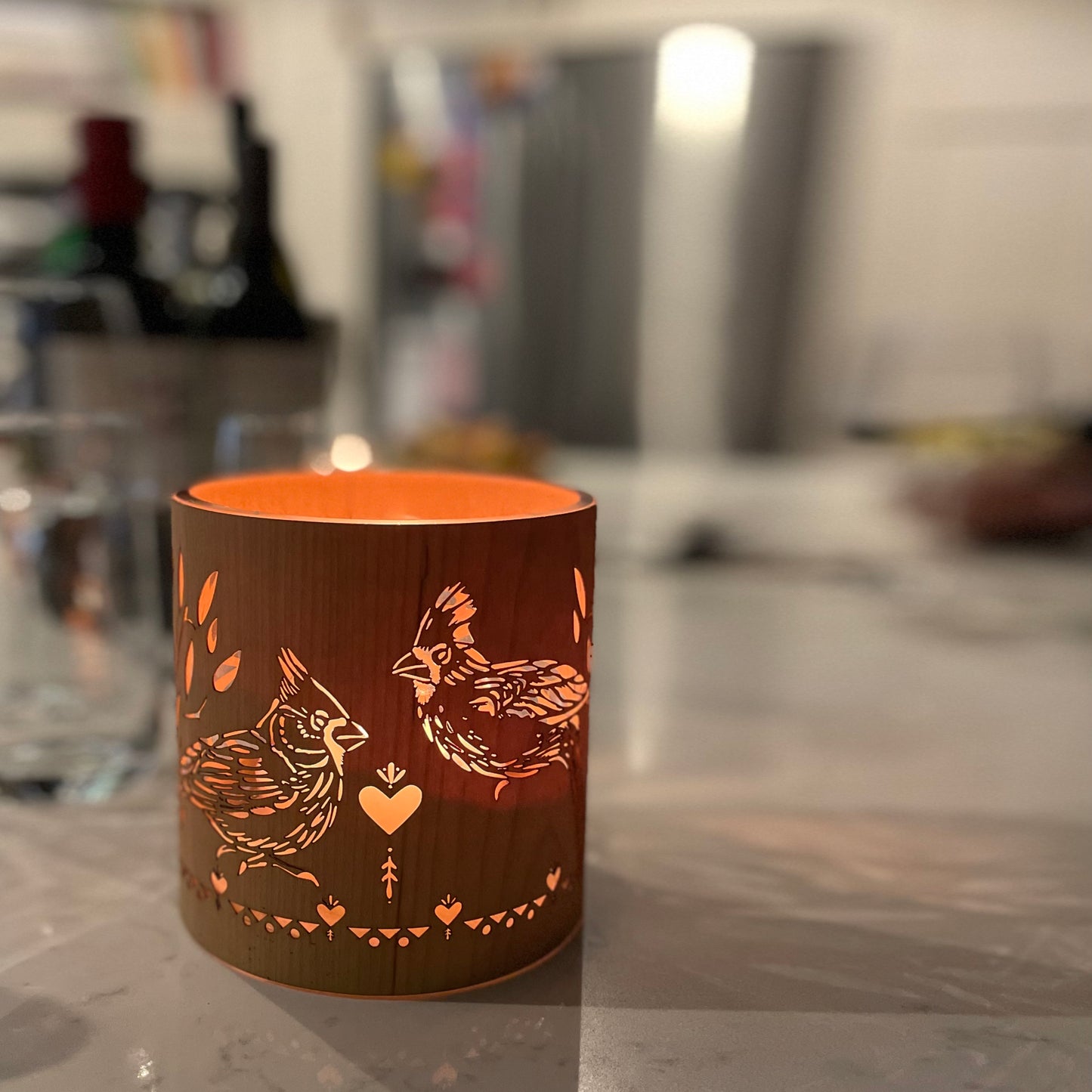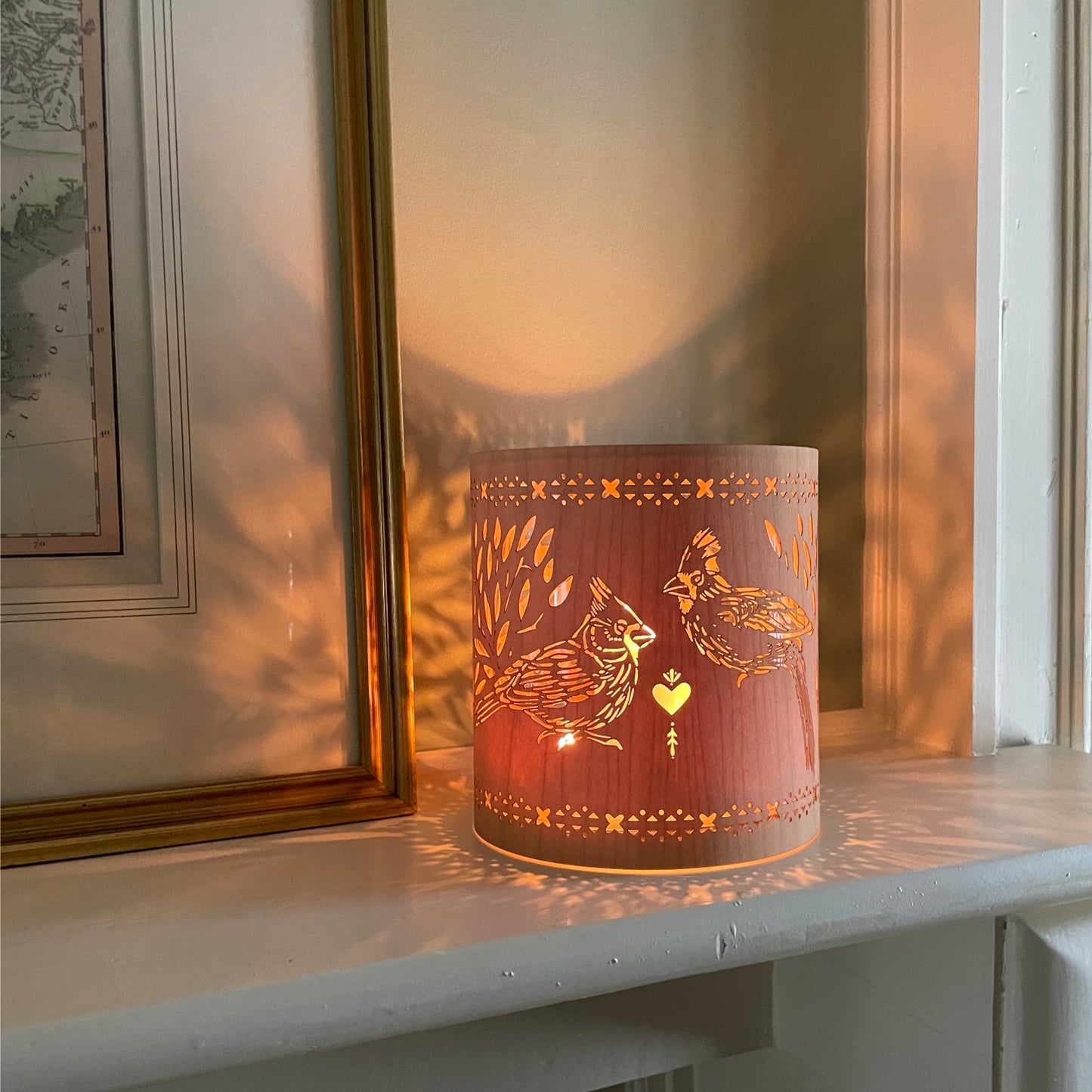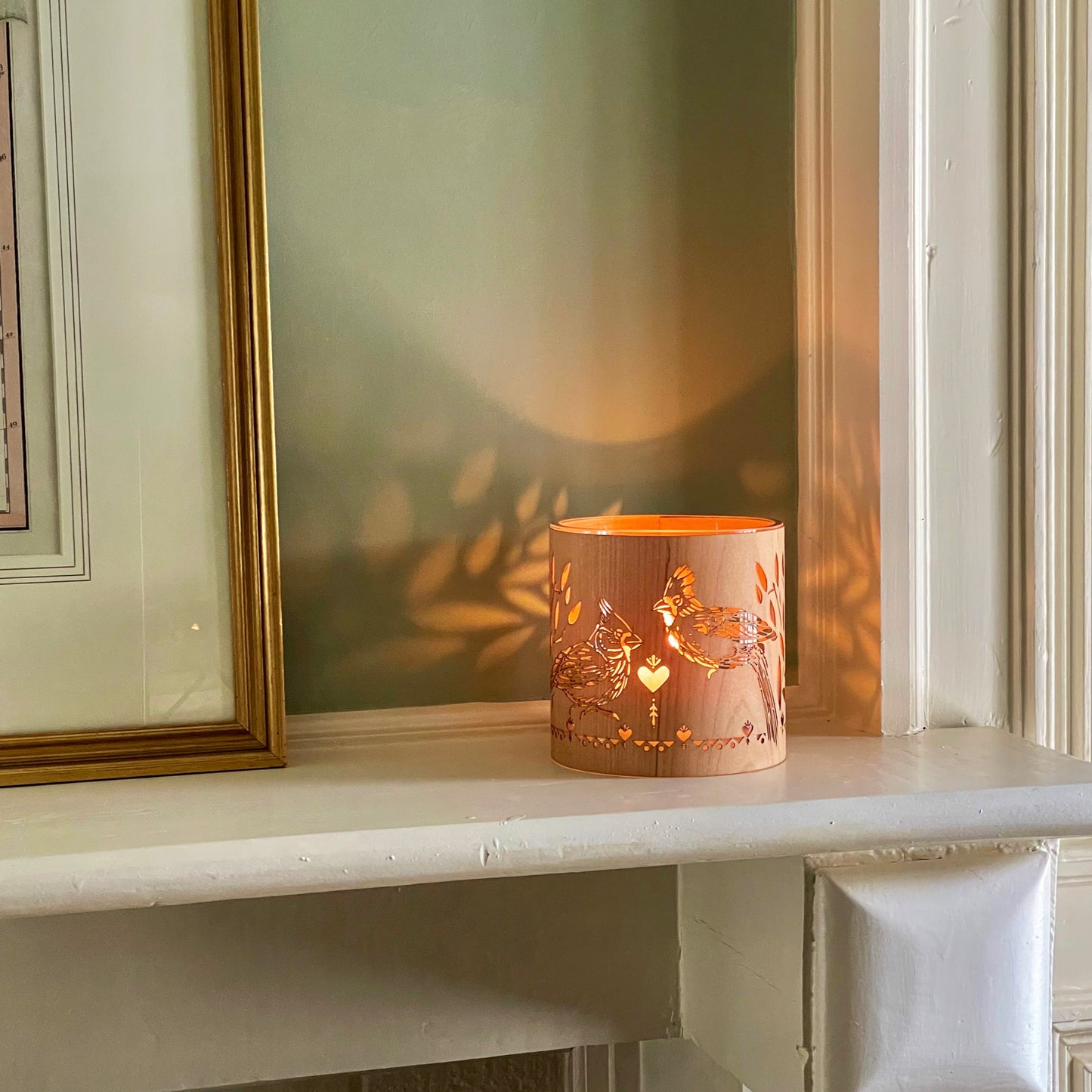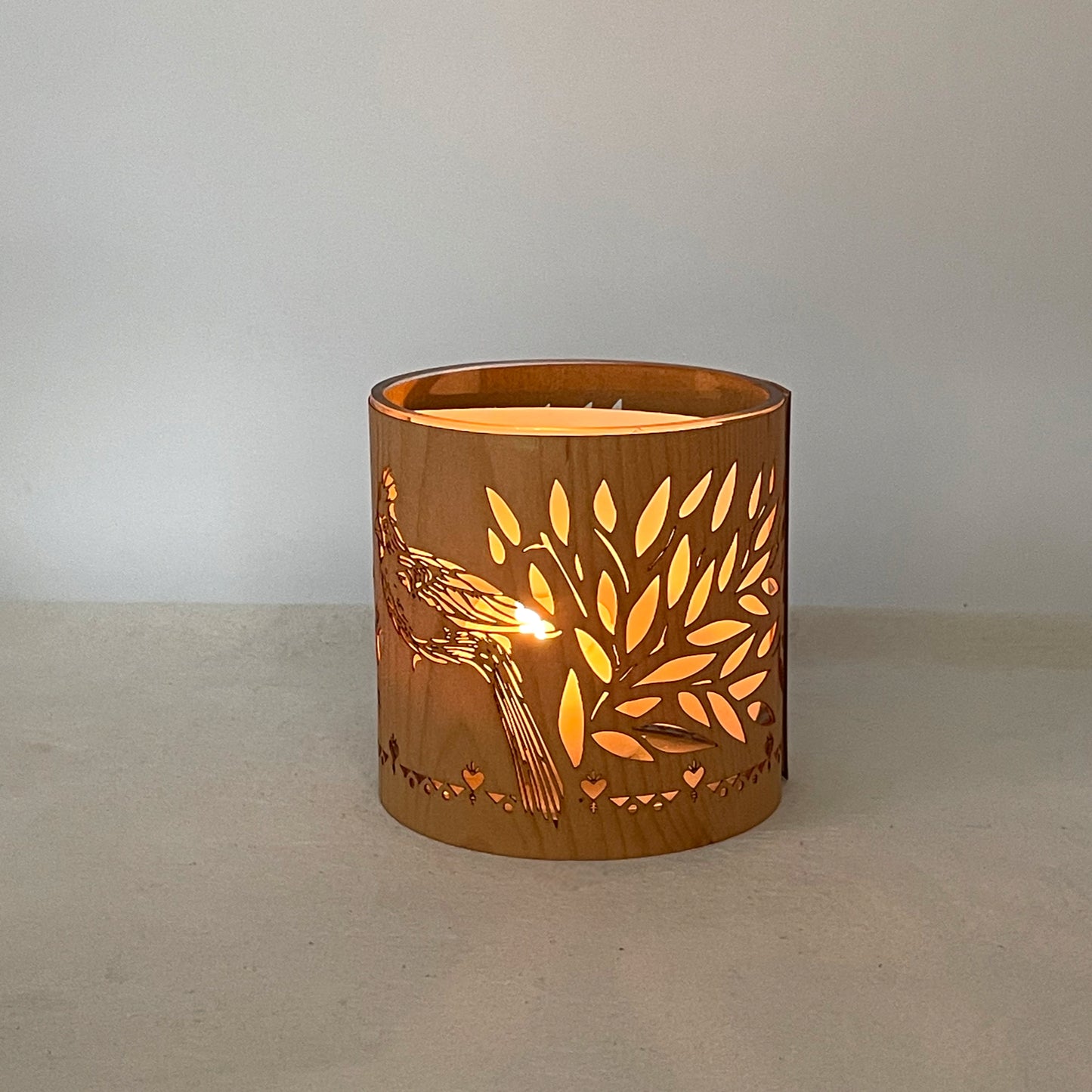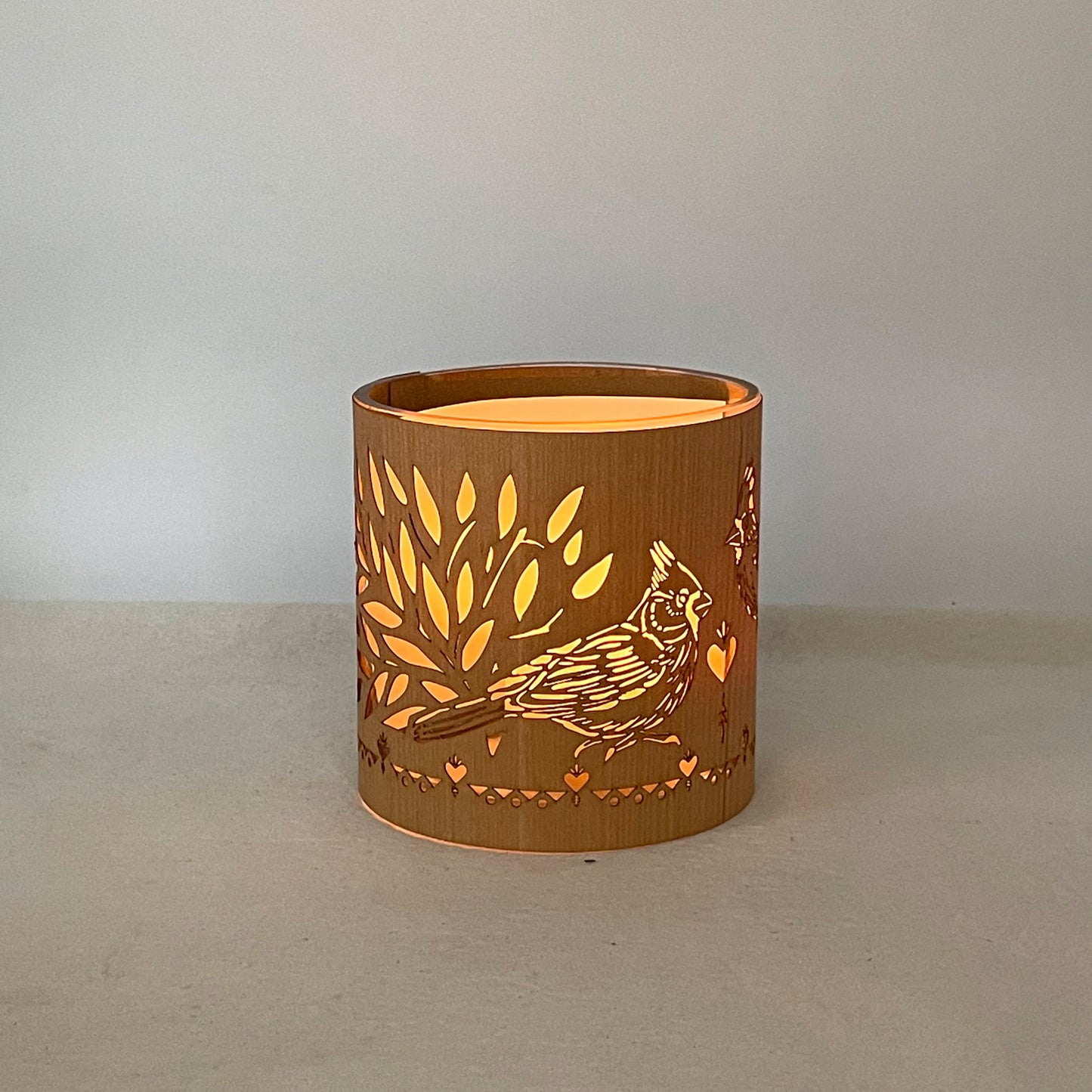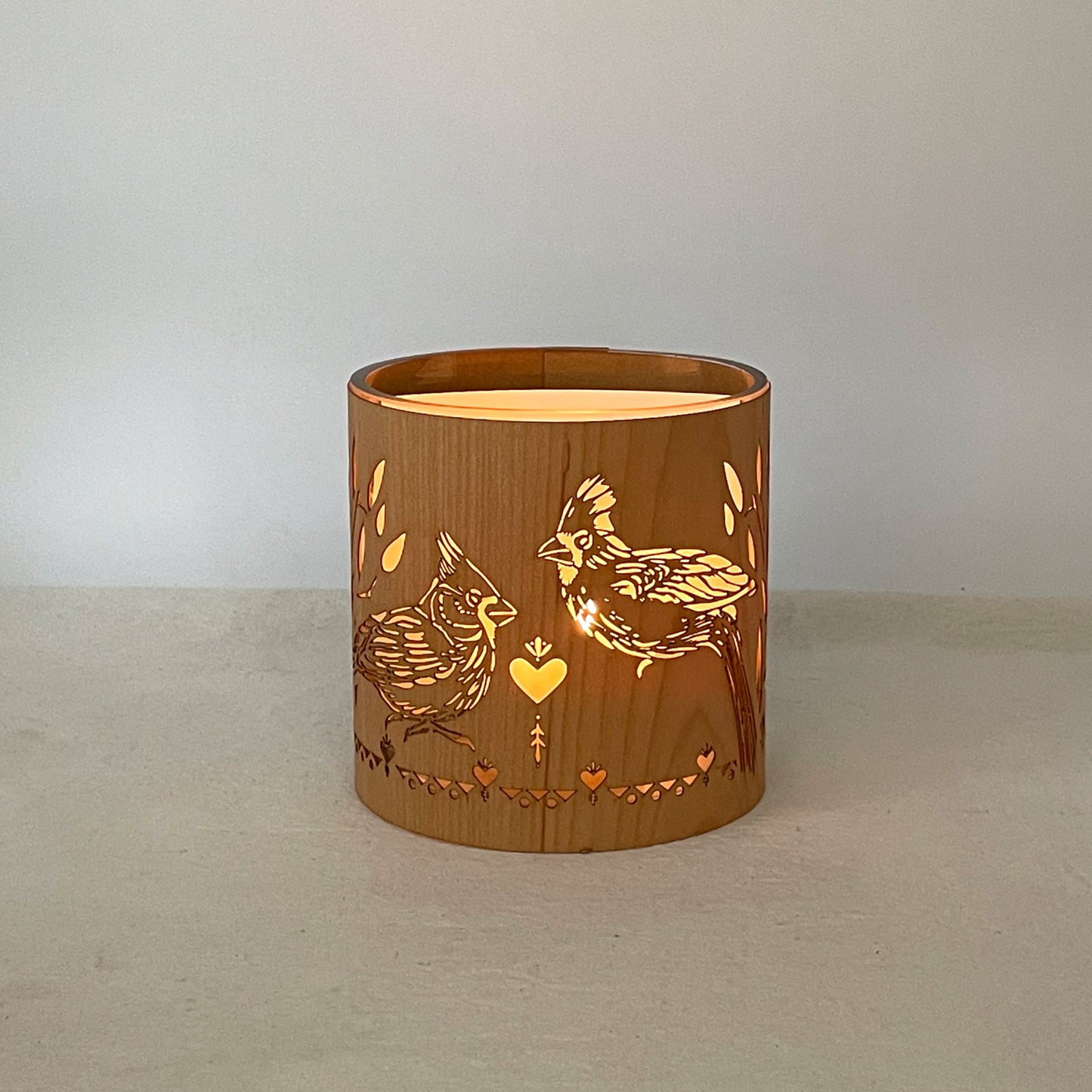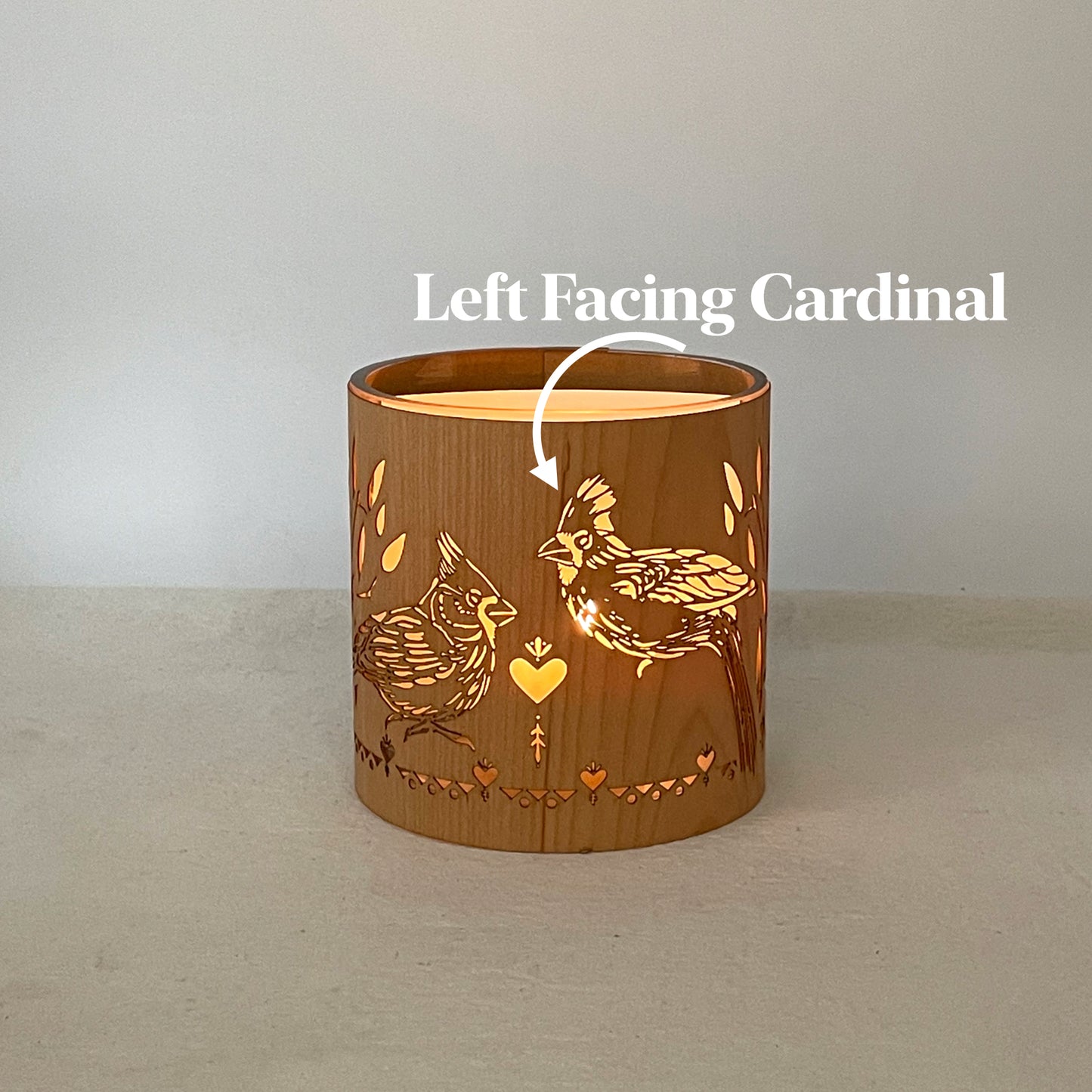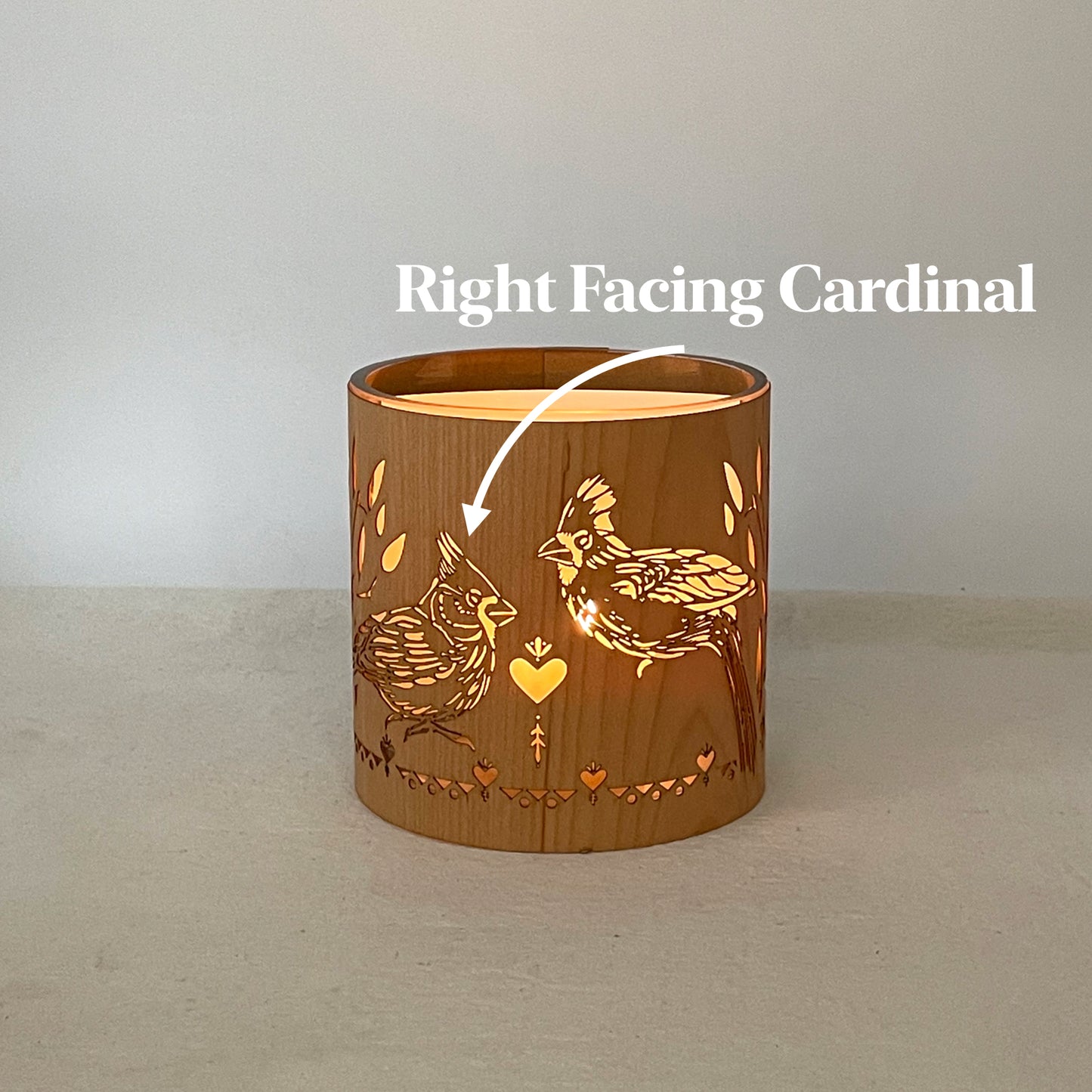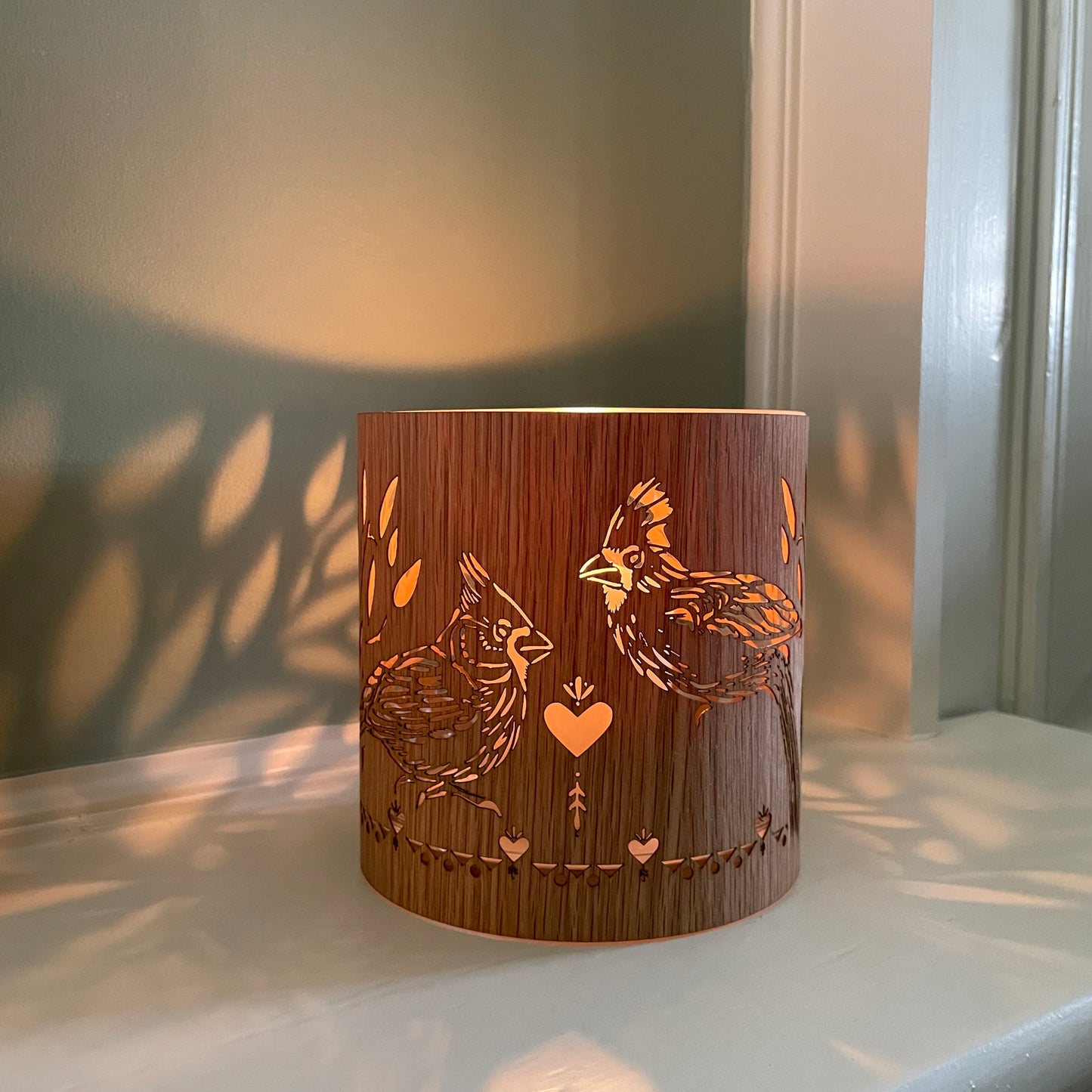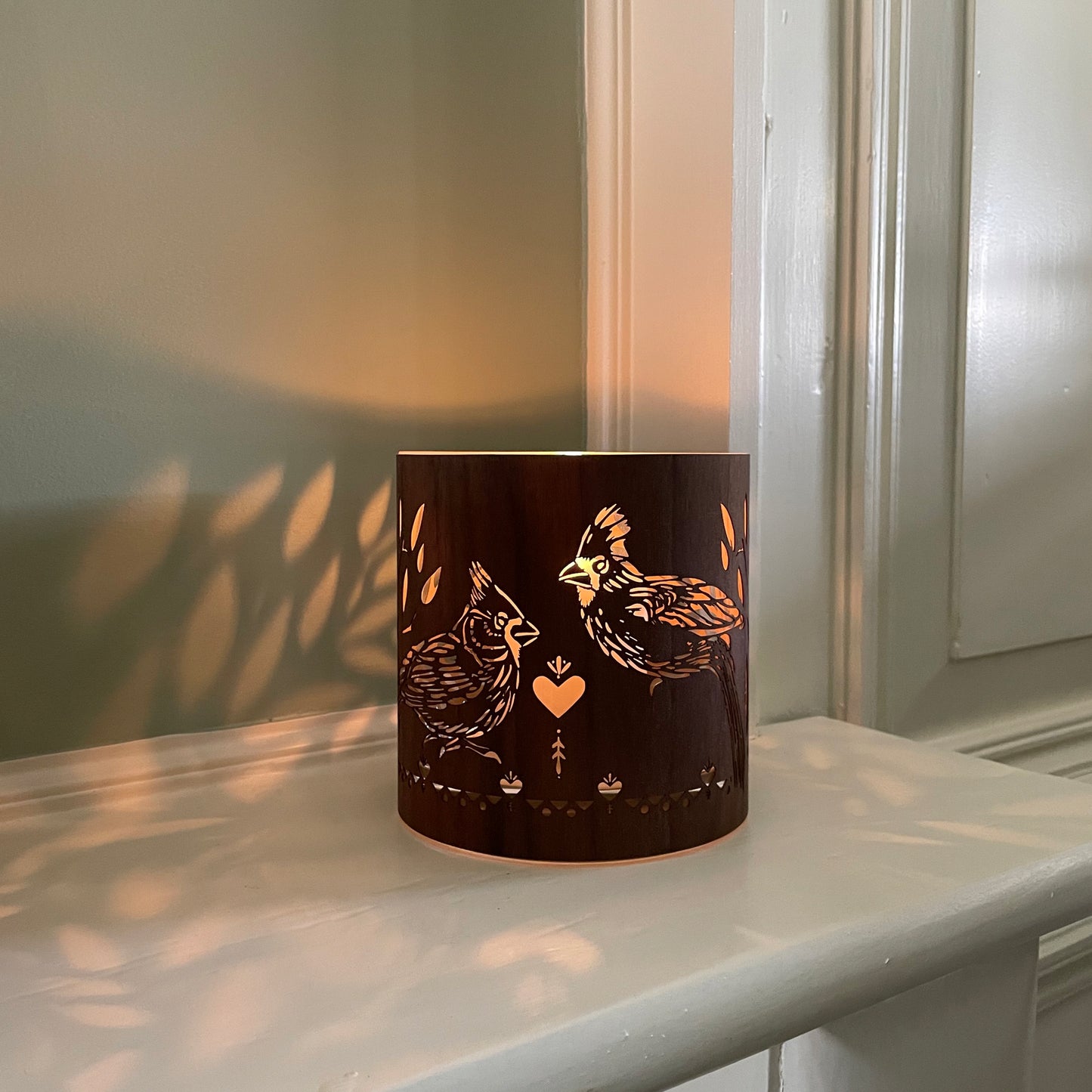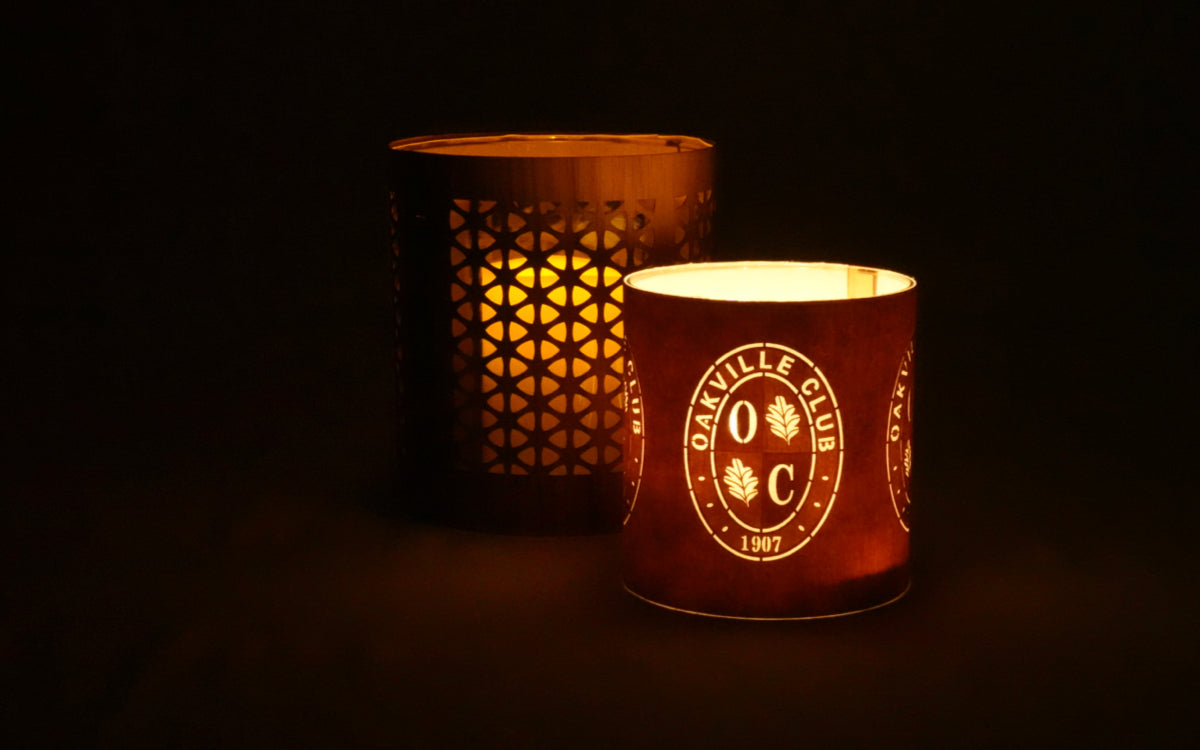 Custom Designs
antern Cozies have many custom capabilities. We have created signature designs for club prizes, branded accessories and exclusive designs for our corporate clients.
Our clients have found following up each year with the latest cozy design to "refresh" the lantern a fabulous option. LanternCozies makes it easy to give something completely new without having to reinvent the wheel.  Its just perfect at a busy time of year. The universal response? They are EXCELLENT GIFTS ! 
Contact Us to find out more
What I learned about Cardinals in Home Decor
A cardinal is often thought to be a special messenger from a loved one who has passed away. When you spot a cardinal, it's like they are visiting you and letting you know they are with you. They often show up just when you need them the most or when you miss them dearly. Cardinals can appear during both happy and tough times, reminding you that your loved one is always by your side.
If you're looking to add a touch of natural elegance to your home decor,look no further than cardinal-inspired home accents! Cardinals are not only beautiful birds, but they also hold special symbolism as messengers of love and hope. Incorporating cardinal-themed decor into your home can bring a sense of warmth, comfort, and nostalgia. Explore our wide selection of cardinal home decor items, including wall art, throw pillows, table linens, and more, to create a cozy and inviting atmosphere in your living space.
Discover the beauty of cardinal-inspired home decor with our cardinal candle holder. Our cardinal-themed lantern features stunning artwork and intricate details that will instantly elevate the style of any room. Whether you're a nature enthusiast or simply appreciate the symbolism associated with cardinals, our candle holder is perfect for adding a touch of charm and character to your space.
Elevate your home decor with our cardinal-themed candle holder and transform your space into a cozy sanctuary. The elegant art that captures the majesty of these birds our cardinal lantern is designed to make a statement. Create a focal point in your living room, bedroom, or any other space with our unique and eye-catching cardinal decor.
Shop now to explore and find the perfect piece to add a touch of natural beauty and symbolism to your home. Enhance your space with the timeless charm of cardinals and create a warm and inviting ambiance that will be cherished for years to come. Don't miss out on our exquisite cardinal-themed lantern.